On-Going Website Revamping!
We are dedicated in improving our contents to better serve our stakeholders and customers. We apologize for any inconvenient causes.
If you have difficulty locating the product you want, please contact your key account manager, or drop us an email enquiry@chemopharm.com




CSSPAC_CSSWebsiteBanner002
BioREV_to_CSSgae_Banner_14Dec21v1
WebsiteInsidePageBanner_CSS_IntegraBiosciences_2022_17March2022
Website_CSS_Radleys_LandingPage_LiveDemowithRadleys_050922
Chemoscience Singapore
Chemoscience Pte Ltd is part of Chemopharm Group, headquartered in Petaling Jaya, Malaysia. Chemopharm was founded in 1976 as a distributor for glassware and laboratory chemicals.
Over the years, the business expanded to include products for testing and research in universities, industries, healthcare and life science across countries in SEA.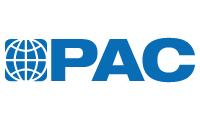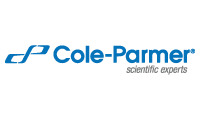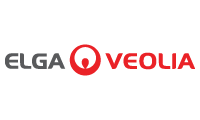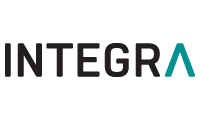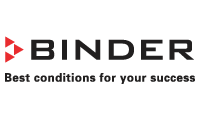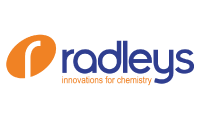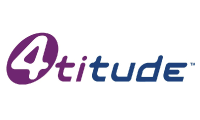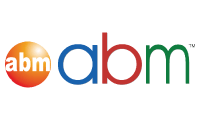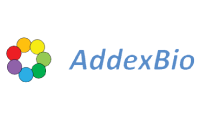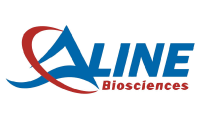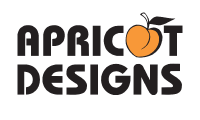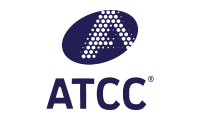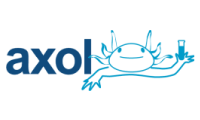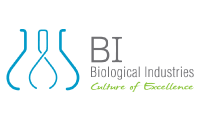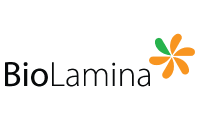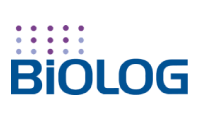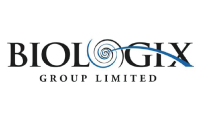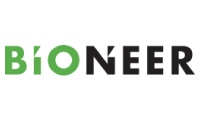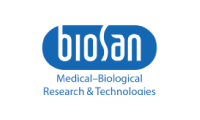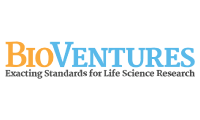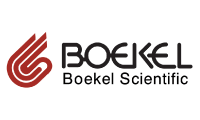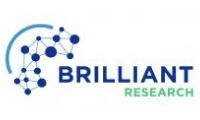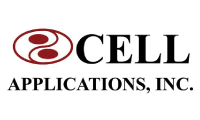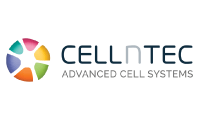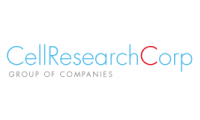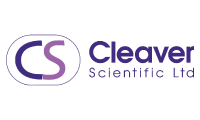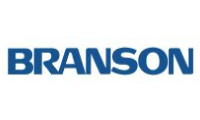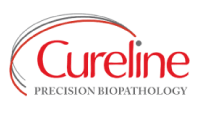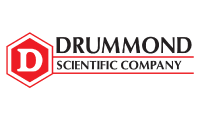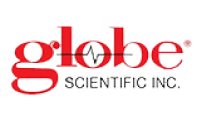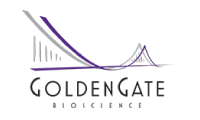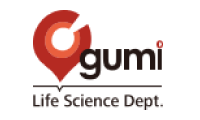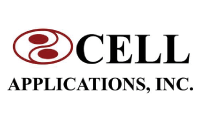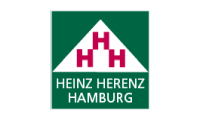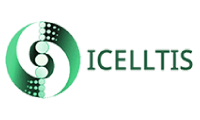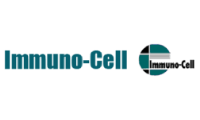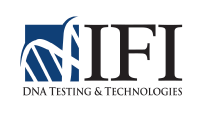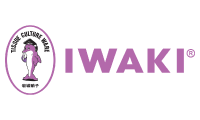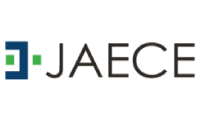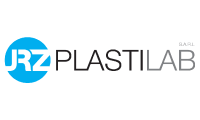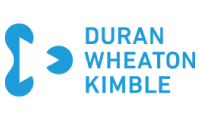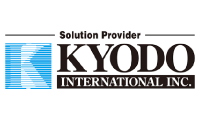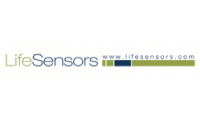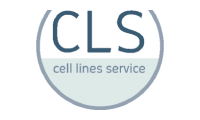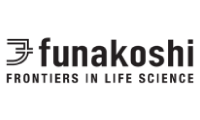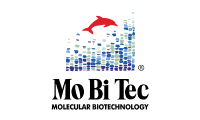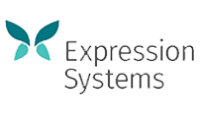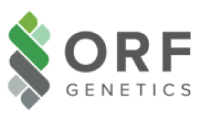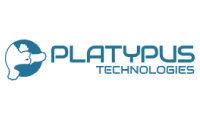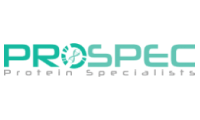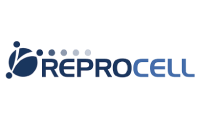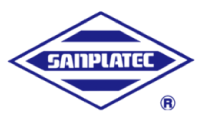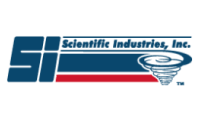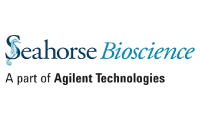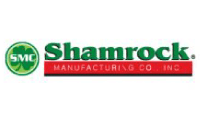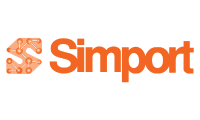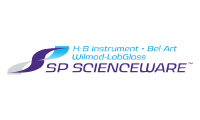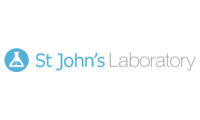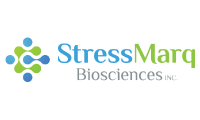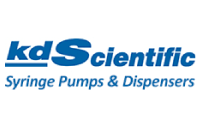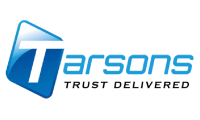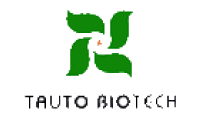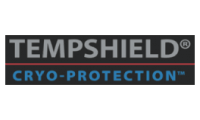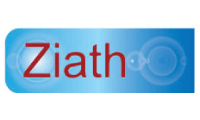 Chemoscience Pte Ltd (198204729R)
BLK 211, Woodlands Ave 9, Spectrum ll, #08-78/79, Singapore 738960

Tel : +65-6555 9001
Fax : +65-6555 9030