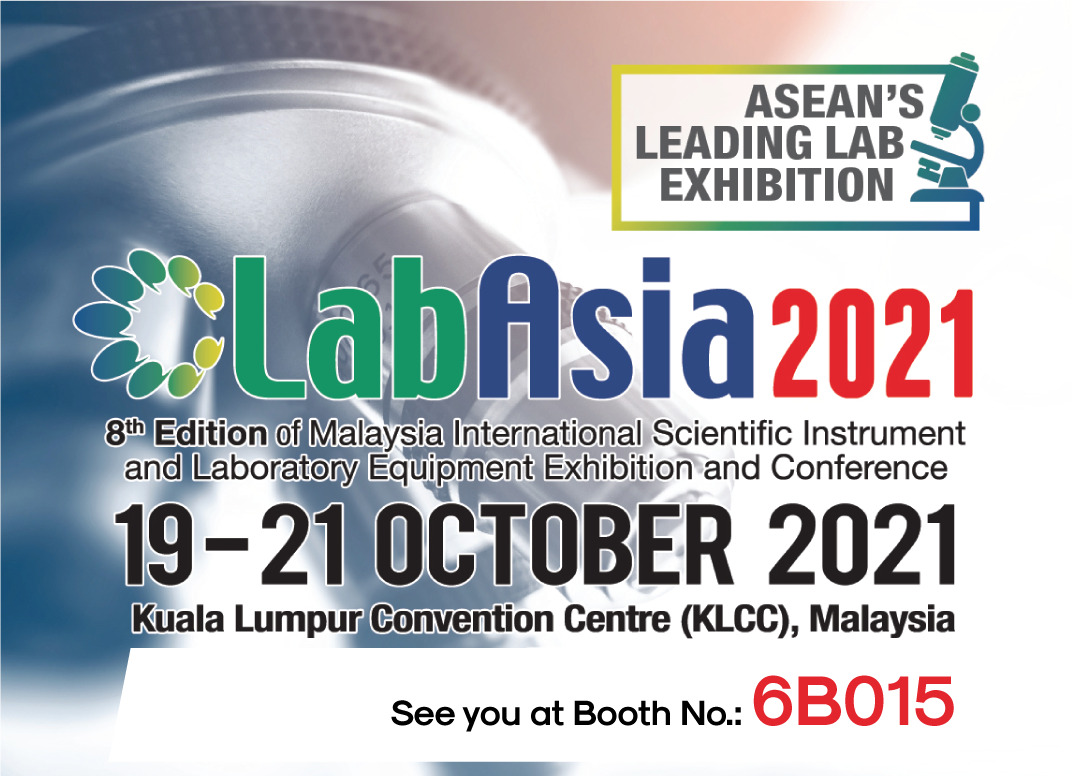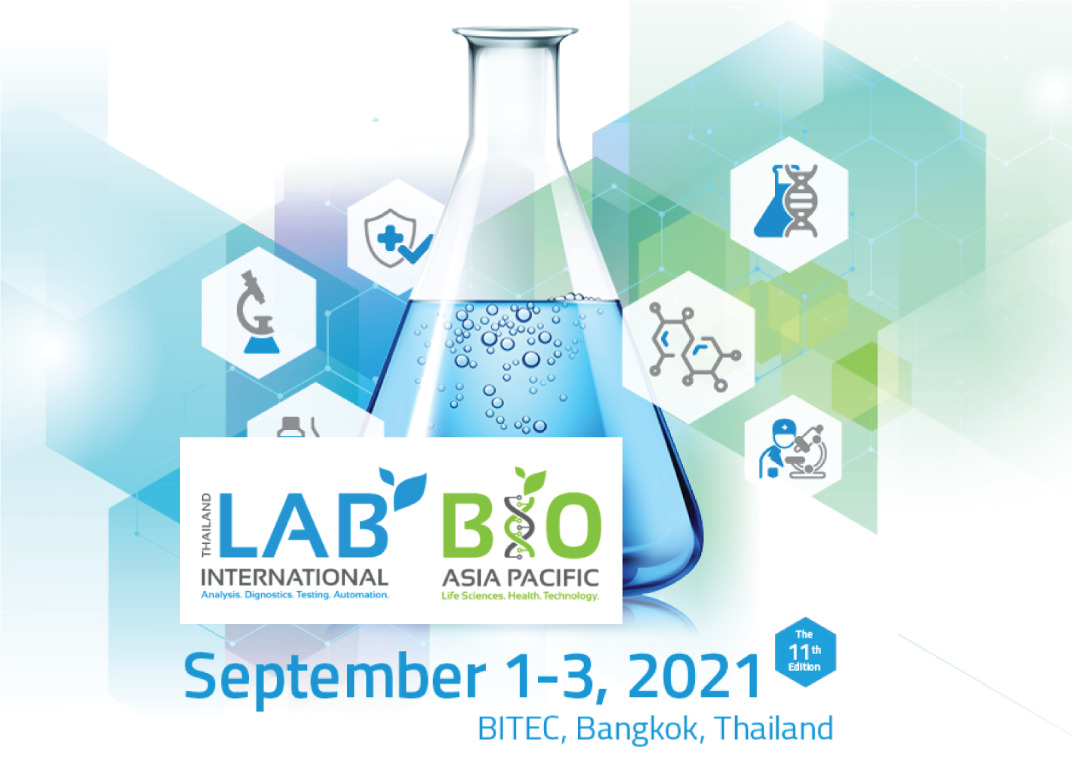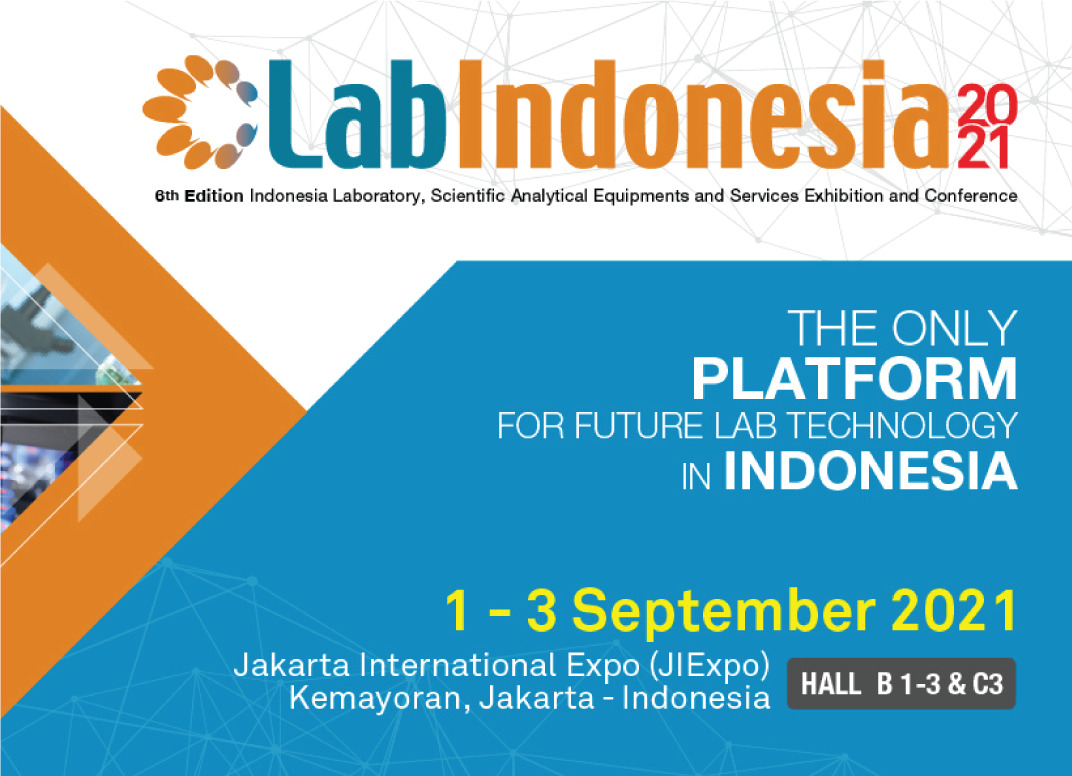 We'll ensure you always get
best results.




Chemoscience Thailand is so excellent in fast response of product info but the competitive price is a big concern for the government procurement process. However, Chemoscience is always a good partner to provide us both good quality and price as well. I am very satisfied in ELGA, Integra Biosciences and Steelco.
We have used Freeze dryer from Chemoscience, Thailand for more than 3 years, they give good service and are contactable consistently, never left customers behind.