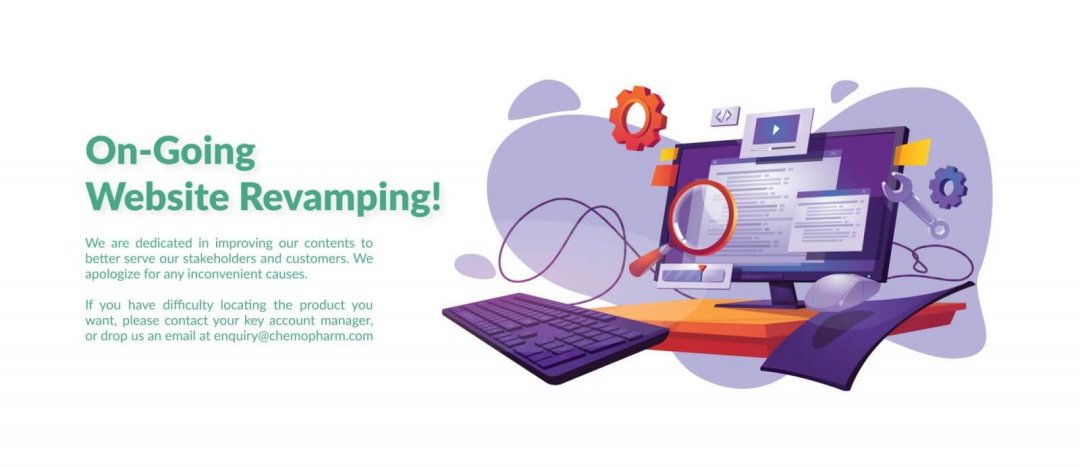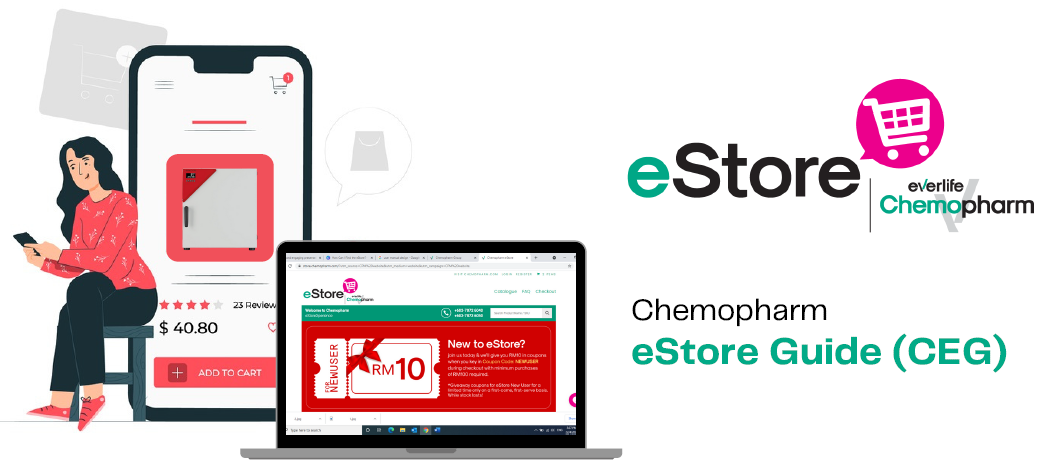 LandingPage_RV3_LabLife2022_SalesPromoAds_01Nov22
WebsiteLandingPageBanner_CSS_IntegraBiosciences_2022_17March2022
WebsiteLandingPageBanner_CSS_IntegraBiosciences_2022_17March2022
RI_Announcement_WebsiteLandingPageBanner_09March2022
BioRadAward_Website_LandingBanner_18Feb2022_FA01
CSSPAC2022_LandingPageBanner001
ChemopharmMedigene_Annoucement_WebsiteLandingPageBanner_30Dec2021V2
MindrayAward_Website_LandingBanner_11Feb2021
LandingPage_Banner_PACGC_30Jan2021FinalFA
website maintenance-landing page_v4-01
Landing page estore guide
heidolph website banner-01

Public Announcement
Dated: 21 July 2021 Chemopharm Sdn Bhd
It has come to our attention that there are sellers who have been advertising & selling or offering for sale in Malaysia the COVID-19 self-test kit, known as "PCL COVID-19 Ag Gold Saliva", through e-commerce and social media platforms.
Pursuant to the Medical Device Act 2012 (Act 737), any medical device placed in the market is required to be registered with the Medical Device Authority (MDA). Chemopharm Sdn Bhd has been appointed as the authorized representative to import and distribute PCL Covid -19 Ag Gold Saliva and recently received the approval for "Recommended for Use" from MDA. This product is only intended for Professional Use currently. Chemopharm's application to register "PCL COVID-19 Ag Gold Saliva" for home use is pending approval by the MDA.
We would like to clarify that we have not initiated or advertised any sale of the "PCL COVID-19 Ag Gold Saliva" to the public through e-commerce and social media platforms. It is hereby informed that none of the online sellers are authorized by us or acting on our behalf. Kindly contact us immediately for clarification and verification if you have been approached by any individual other than our authorized agents or representatives. Members of the public who come across the online sale of "PCL COVID-19 Ag Gold Saliva" are cautioned and advised to consult the relevant Government authorities if they are in doubt.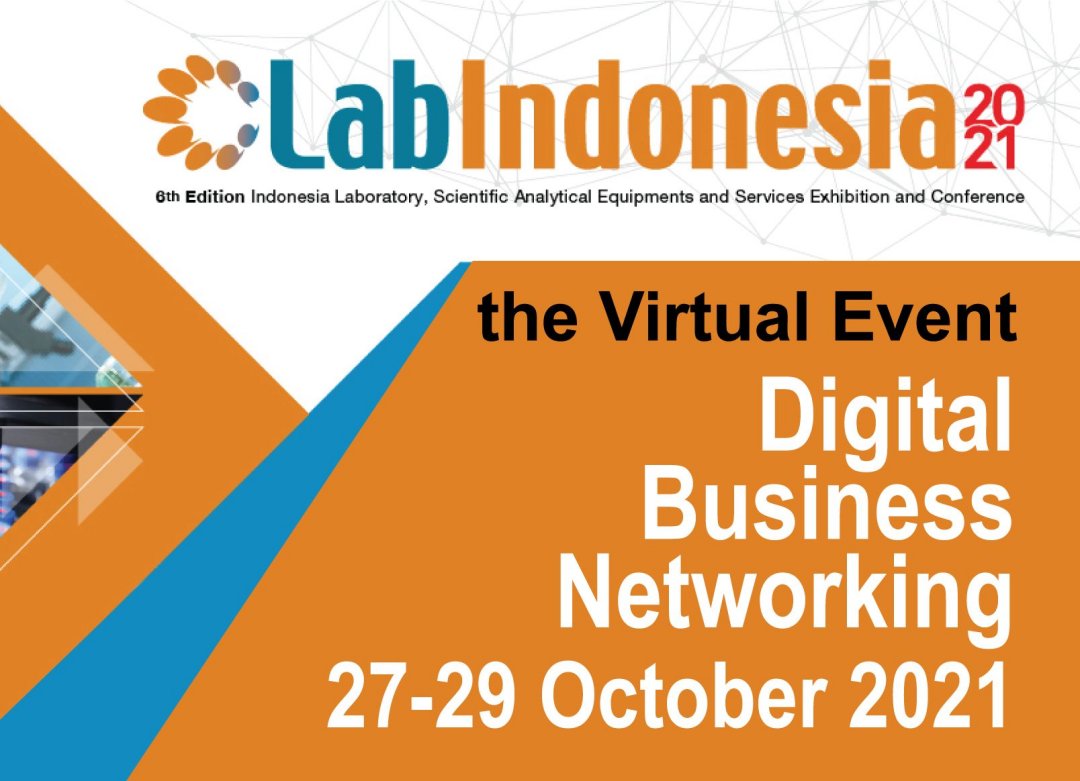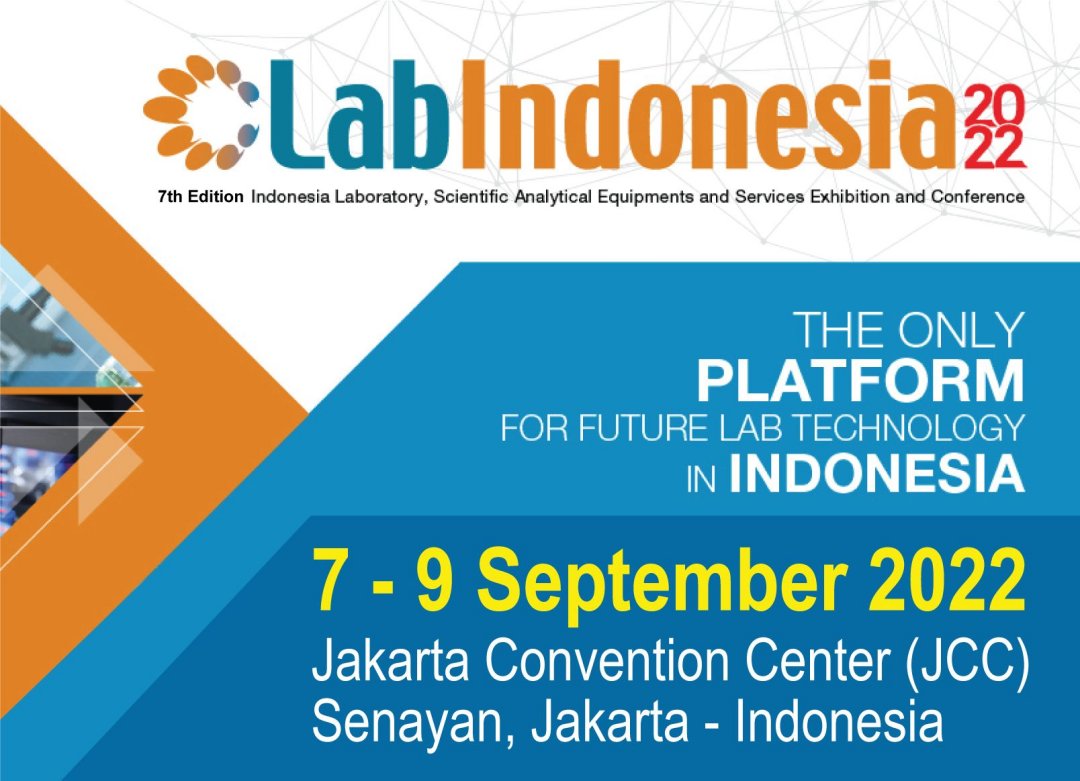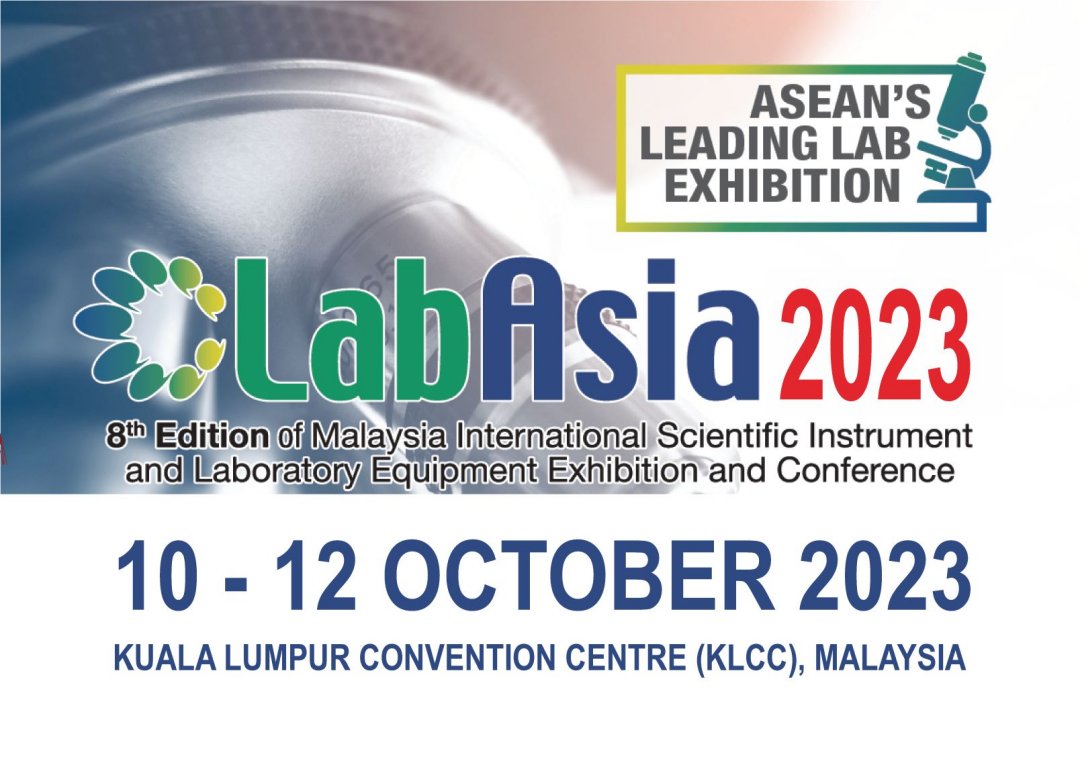 We'll ensure you always get
best results.




Chemoscience Thailand is so excellent in fast response of product info but the competitive price is a big concern for the government procurement process. However, Chemoscience is always a good partner to provide us both good quality and price as well. I am very satisfied in ELGA, Integra Biosciences and Steelco.
We have used Freeze dryer from Chemoscience, Thailand for more than 3 years, they give good service and are contactable consistently, never left customers behind.