On-Going Website Revamping!
We are dedicated in improving our contents to better serve our stakeholders and customers. We apologize for any inconvenient causes.
If you have difficulty locating the product you want, please contact your key account manager, or drop us an email enquiry@chemopharm.com
Chemoscience Indonesia
PT Chemoscience Indonesia is part of the Chemopharm group of companies, a leading regional provider of products, solutions and services for laboratory, analytical testing, life science and healthcare.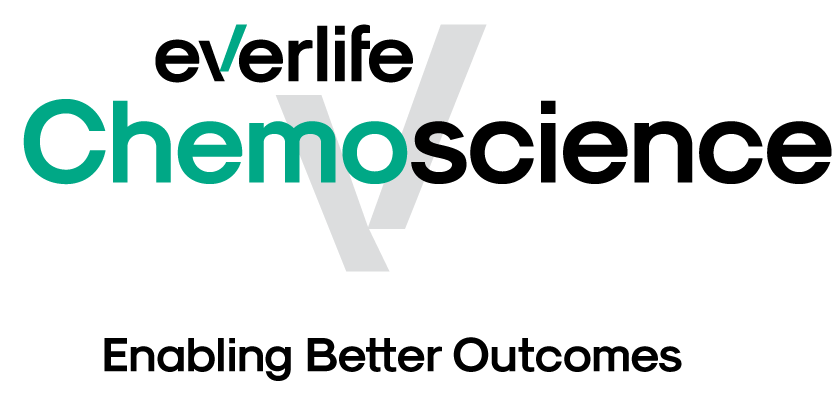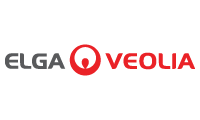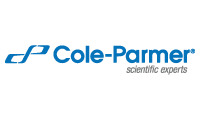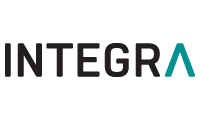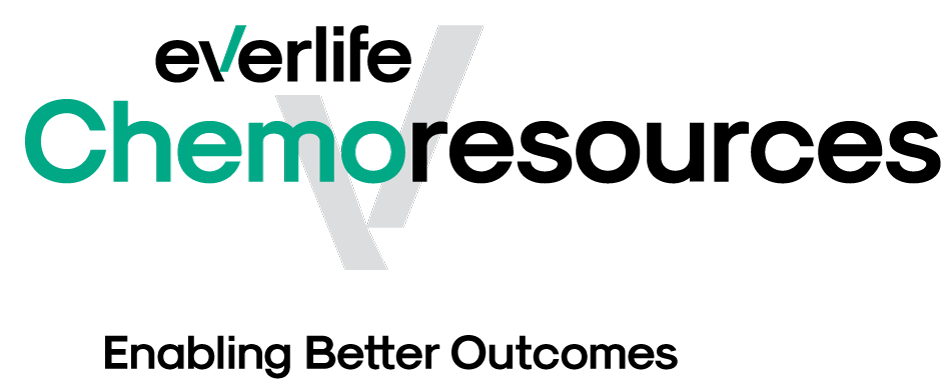 PT Chemoscience Indonesia
Jl. Outer Ringroad Rukan Sedayu Square Blok E No.005 RT.002 RW.012 Cengkareng Barat, Cengkareng Jakarta Barat, DKI Jakarta

Tel: +62 21 2255 2129 & +62 21 2255 2148
Fax: +62 21 2255 7649