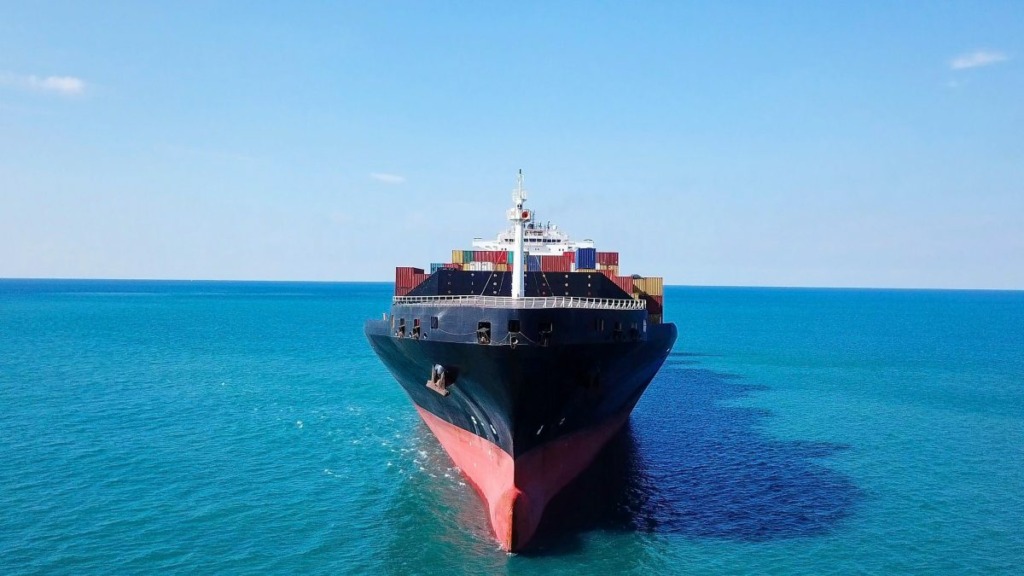 A Handy-size vessel is carrying 30,000t of 0.5pc sulphur fuel oil from Europe to Asia-Pacific in a rare fixture for Handy-size tankers — Singapore is attracting marine fuels and blending components compliant with the International Maritime Organisation's (IMO) 2020 sulphur cap.
The Celsius Perth loaded 30,000t of IMO-compliant fuel oil in Genoa on 3 August and set off for Asia-Pacific, a market participant said. The loading port suggested Italian independent refinery Iplom probably supplied the product. Iplom's 46,000 b/d Busalla refinery supplies IMO-compliant fuel oil and it has already sold two 30,000t cargoes to the shipping company Euronav in 2019.
IMO-compliant marine fuel and blending component demand from Asia-Pacific could attract more cargoes to the region until 2020, as Singapore is the world's largest bunkering hub with monthly marine fuels sales of around 4mn t. This is around three times the sales total of Rotterdam, Europe's largest bunkering port. Firmer demand in Singapore drove companies to start storing IMO-compliant products in floating storage this summer. Euronav will also use its 442,000t dwt floating storage vessel Oceania for these products in Asia-Pacific, after having loaded around 300,000t since March in the central Mediterranean. The Oceania started sailing to Singapore from the Mediterranean last week.
Another Handy-size vessel could also be carrying 0.5pc fuel oil to Singapore. The Marvel probably picked up a cargo in Haifa from ORL's 197,000 b/d refinery. The vessel signalled Haifa at the end of July and turned off its transponder on 2 August offshore Israel, and then reappeared on ship tracking on 8 August with a higher draught. The Marvel is currently in the Red Sea. ORL's Haifa refinery produces 0.5pc fuel oil and sold two 30,000t cargoes of the product to Euronav in June and July.
Handy-size tankers rarely take dirty products from Europe to Asia-Pacific, as 130,000t Suezmax or 270,000t very large crude carriers usually carry fuel oil eastbound. Asian buyers also started purchasing European low-sulphur straight-run (LSSR), as a blending component for IMO-compliant marine fuels. Fresh demand drove prices of LSSR to all-time highs this week.
Low-sulphur fuel oil (LSFO) cargo swaps' premium to high-sulphur Rotterdam barges in northwest Europe reached their widest since November 2008 yesterday at $74.50/t. Fresh export demand and buying interest from the shipping industry lent support to LSFO prices.
Source: https://www.argusmedia.com/en/news/1959639-imocompliant-fuel-oil-cargo-headed-to-singapore