Proven storage giants
In many countries, our freezers have become pivotal in the distribution of the SARS-CoV-2 vaccine. We are proud of our production, which has been able to quickly scale up to the increased demand. The current challenge lies mainly in the production of the vaccine, but also in the research and development of a medicine.
Our freezers can be fitted with a fully customized interior. In this way every cm3 is used efficiently. Our more than 30 years of experience in manufacturing and developing laboratory equipment provides a major advantage in biobanking.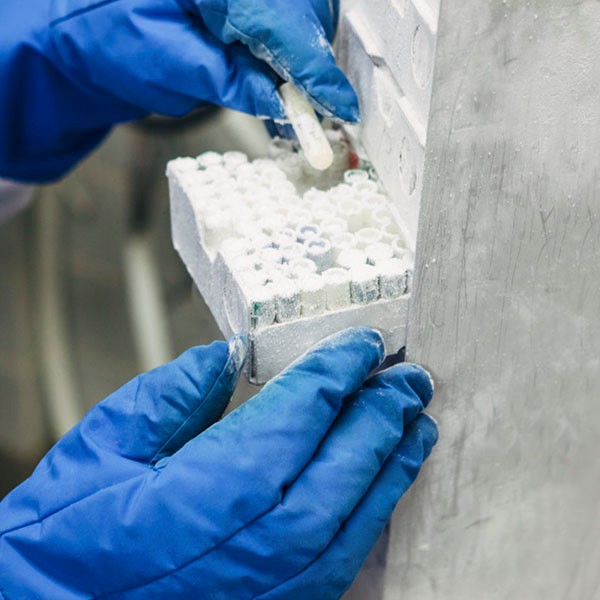 All our freezers are switchable from -20 to -90ºC and the Dutch development and production guarantee high operational reliability. Our biobank can certainly help in the short or long term to acquire extra storage capacity.
Watch this VIDEO , regarding the storage of Covid-19 vaccines at Movianto, Oss, The Netherlands.
For any enquiries, please contact us at enquiry@chemopharm23.mystagingwebsite.com