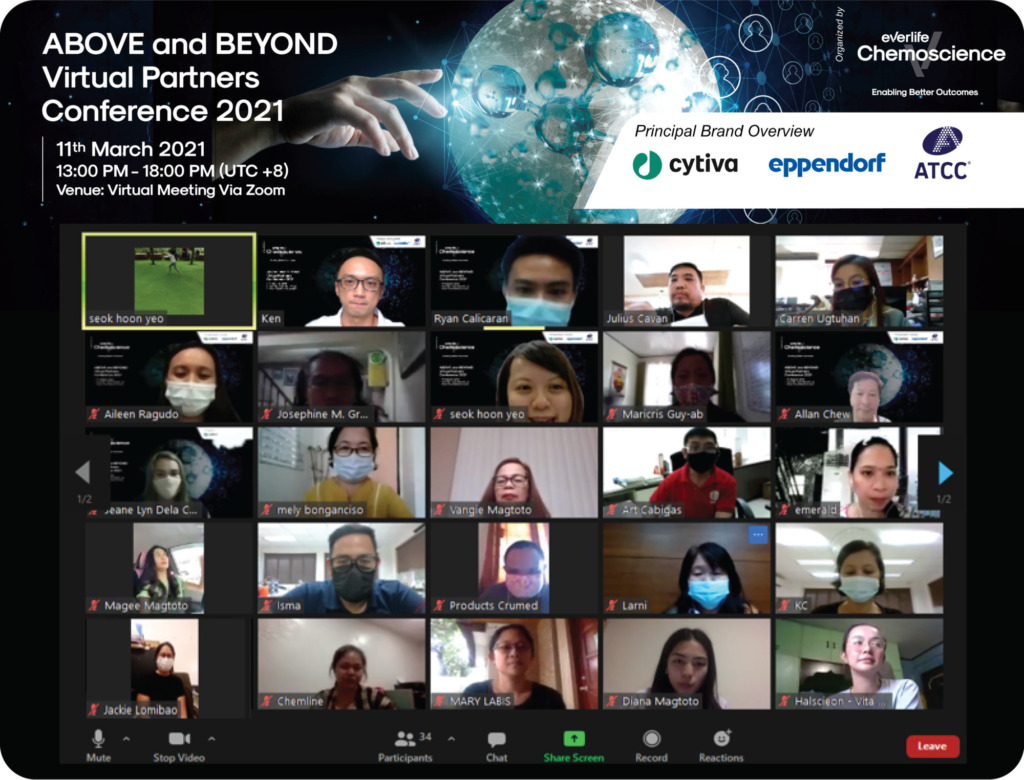 Objectives: Fostering a strong relationship with local partners
Agenda: Virtual meeting on product and company updates
Updating all our partners with the changes regarding our companies and principals.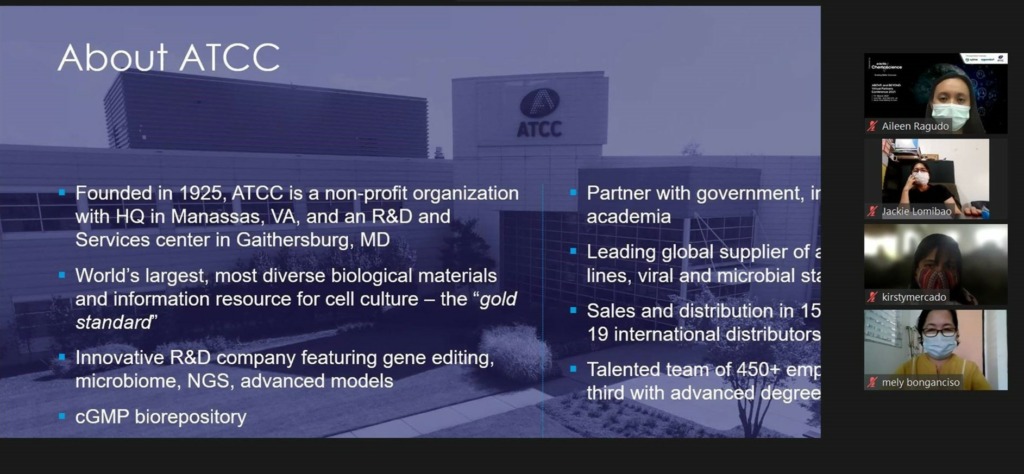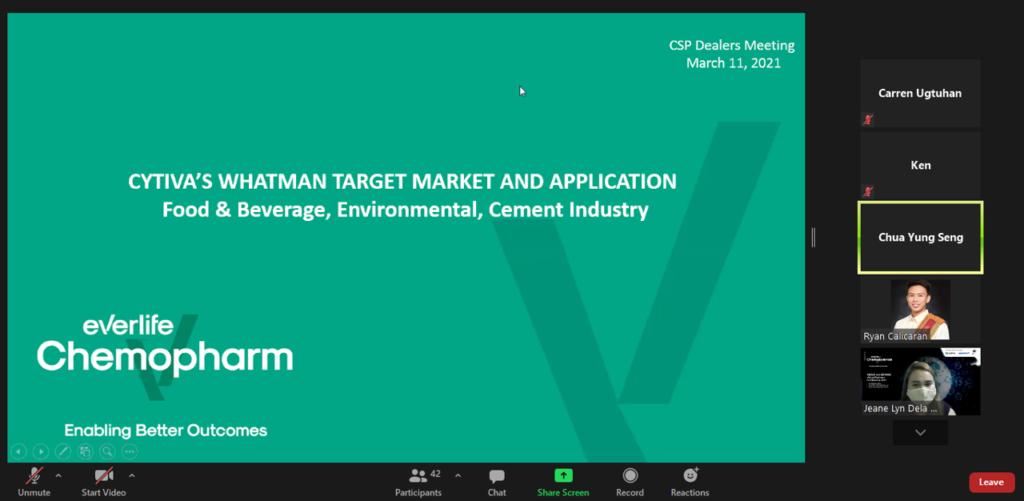 Briefing on Cytiva's Whatman target market and application, so that our dealers are moving in the same direction.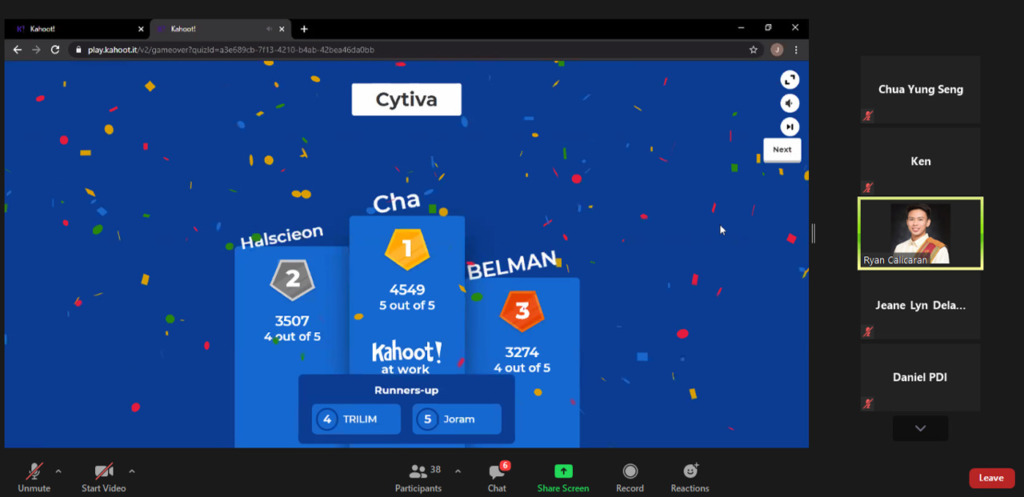 Last but not least, we have mini games for our dealers. Above are our winners !