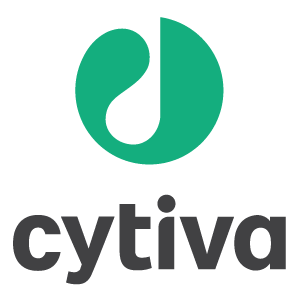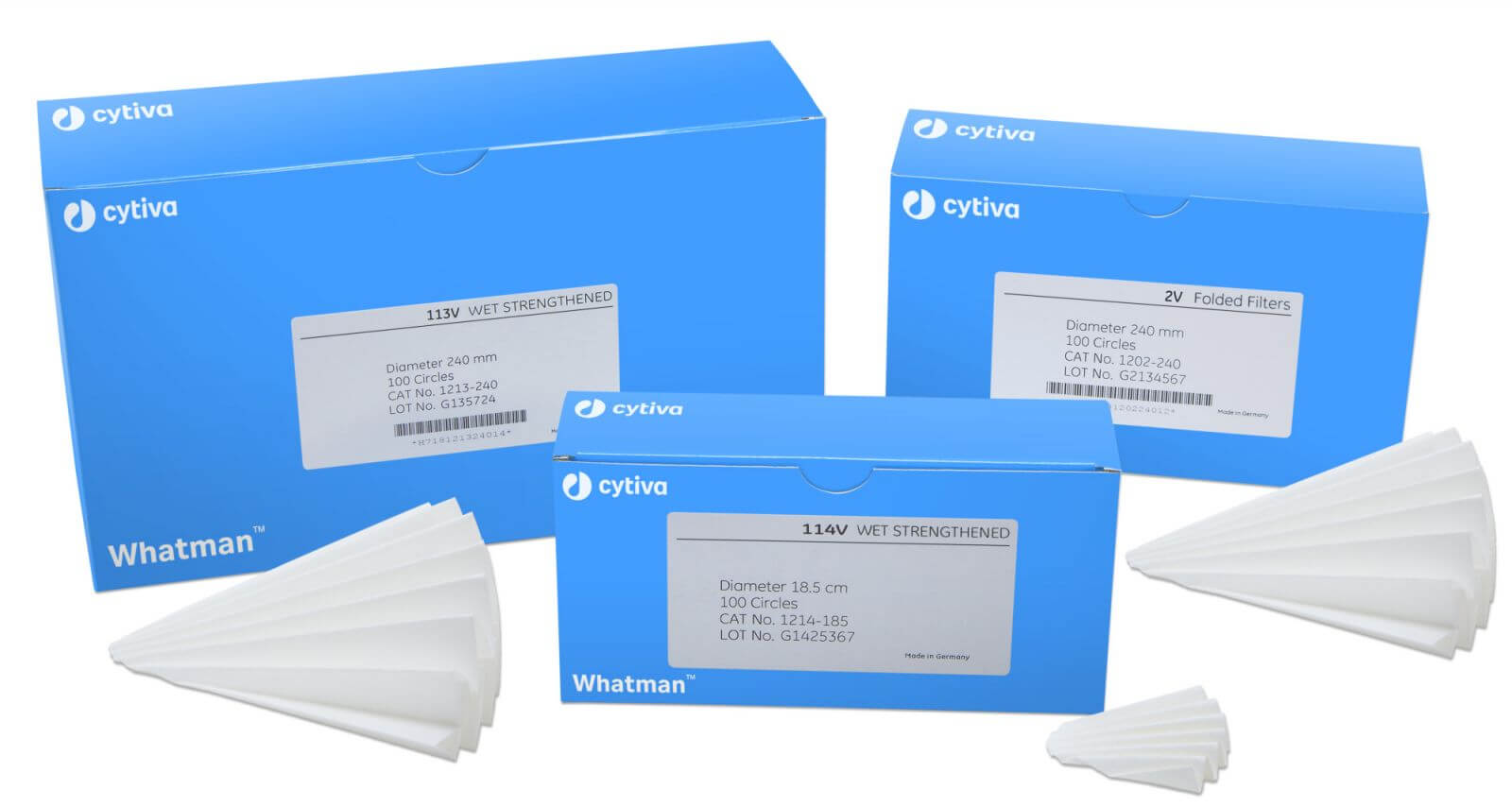 Whatman Ready to Use Products – CF and GF
Ready-to-use cellulose, prefolded papers, and glass fiber filters.
Whatman Grade 0858 ½ Qualitative Filter Papers
Grained, with medium fast flow rate and medium retention. A universal filter paper, used for the filtration of extracts, oils, beer, syrups etc.; also applied in filter presses or for the aspiration of liquids.
Whatman Filter Paper Grade GF/C RTU Microfiber Glass Filter, Binder Free, Ready to Use
Widely used for cell harvesting, liquid scintillation counting and binding assays where more loading capacity is required.Highly suitable for use in applications involving air filtration and for gravimetric analysis of volatile materials where ignition is involved.