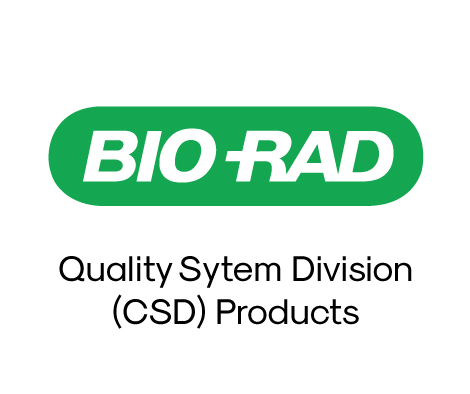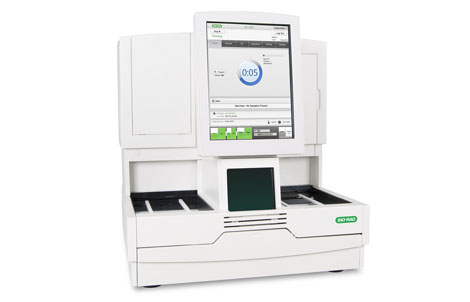 D-100 Hemoglobin Testing System
The D-100 system and accessories use the latest technology to provide fast and reliable automated diabetes monitoring.
Work smarter, Get more done, Be confident
The D-100 is a truly unique HPLC system to measure HbA1c without interference from common hemoglobin variants. It uses innovative solutions to maximize workflow efficiency in medium to high volume laboratories. One-touch operation and buffer changes on-the-fly dramatically reduce operator hands-on time in a busy laboratory.
With a sample throughput of 80 tests per hour, it produces gold standard HbA1c results that are automatically reviewed and flagged, dramatically streamlining result review. The software interface is easy to use, and designed to maintain continuous operation with timely system alerts before a problem occurs. The D-100 is the future of HbA1c testing.
Model 12008984 – Fast and efficient hemoglobin analyzer and accessories for diabetes testing.
Model 12006848 – D-100 Hemoglobin Testing System for Total Laboratory Automation.