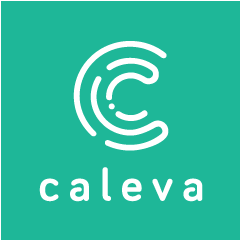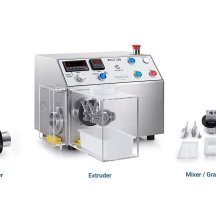 The Caleva Multi Lab (CML) incorporates a granulator, extruder and spheronizer within an "all-in-one" compact and robust unit. Not only can it save valuable laboratory bench space, but it has the capacity of demonstrating process efficiency by operating with batches between 10-100 g which is invaluable when working with rare and costly materials often used in product development trials.
Highlights:
-Equal batch sizes for various processes
-Not just efficient, but effective
-Promotes a cleaner, safer and manageable environment
Complementary equipment
-Extrusion and spheronization system 50kg per hour
-Mixer torque rheometer
-Tablet and pellet mini coater drier
Caleva offer equipment and development support for full-scale production as well as bench-top equipment for formulation development and trial work. All of our laboratory equipment is designed to facilitate fast, and trouble free, scale-up to production.
Imagine a granulator/mixer, extruder and spheronizer in a single small unit.
You save benchtop space, time and valuable product
Use a 10 g to 100 g batch size in your "full size" research tool
From powder to pellets in 30 minutes
An optional mixing bowl and blade set is available if you need to mix high viscosity material