Positioning for growth in the fast-changing lubes market
Most value growth from 2025 to 2035 is expected to come from rising margins, which are largely dependent on a switch to branded, synthetic lubricants in the road-transport sector. It would be wise to focus on the development of these products especially in the fast-growing emerging markets in Africa, Asia, and Latin America.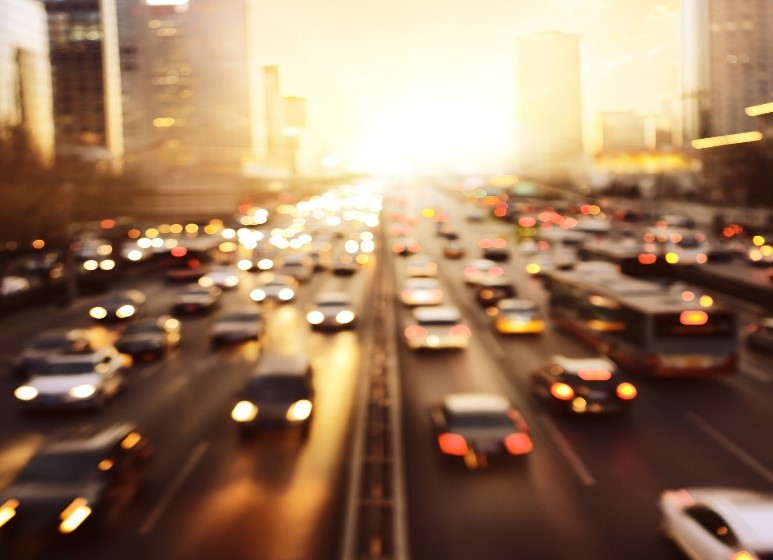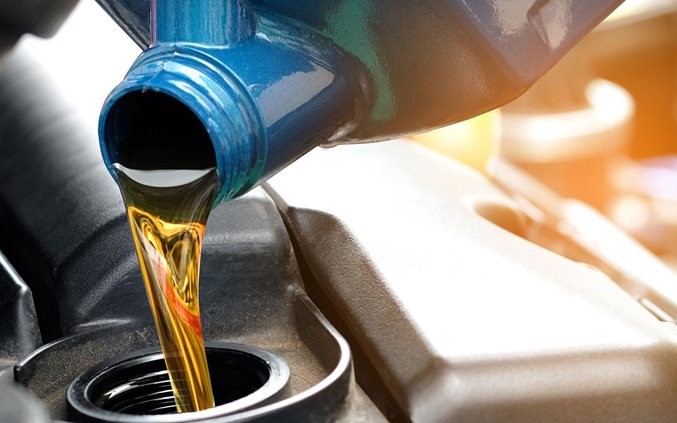 Lubes growth opportunities remain despite switch to electric vehicles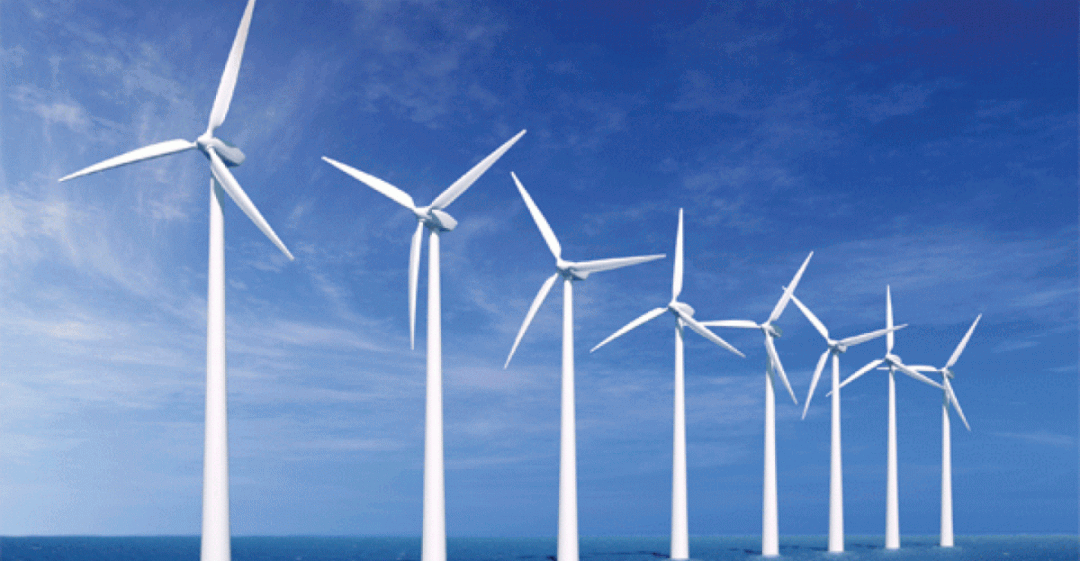 Why do wind companies loves lube ?